RADIATION TOOLS
The following two freeware programs are available as Radiation Environment and Effects Prediction / Calculation Tools :
NIEL Calculator
---
Screened Relativistic (SR) NIEL Calculator for Displacement Damage in Materials.
The calculator can be used to provide NIEL tables as a function of a) the incoming particle energy, b) incoming particle type (i.e., electrons, protons, light- and heavy-ions) and c) displacement threshold energy, thus taking into account most of the annealing effects, which can be described in changing the threshold value. An example for such a behavior was observed via the suited agreement with NIEL doses determined in GaAs (single and triple junctions) solar cells at 21 eV with respect to 10 eV displacement threshold energy.
NIEL tables for Coulomb NIEL are available for all elements and for incoming electrons, protons and ions. The hadronic NIEL is available ( from Z=2 up to Z=51) as an interpolation from Jun et al. (2003) paper for incoming protons. NIEL for compounds is obtained using Bragg's rule.
SR NIEL Calculator is developed by

INFN

Link to SR NIEL Calculator
SPENVIS
---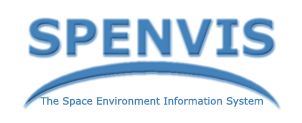 SPENVIS (SPace ENVironment Information System) is a WWW interface to models of the space environment and its effects, including the natural radiation belts, solar energetic particles, cosmic rays plasmas, gases and "micro-particles".
SPENVIS is developed by

BIRA-IASB under ESA Contract.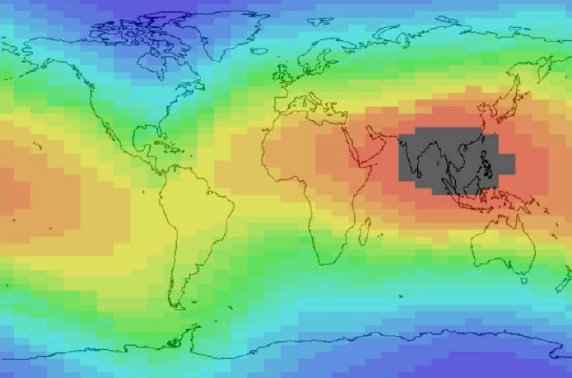 Link to SPENVIS Home Page
OMERE
---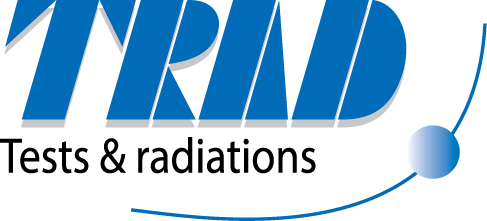 OMERE is a standalone freeware tool computing the space environment and the radiation effects on electronic equipment in term of dose, displacement damage, single event effect and solar cell degradation.
OMERE is developed by

TRAD under CNES Contract.