Component Technology Board
CTB

Introduction
The CTB is responsible for the formulation of strategic programs and work plans for technology research and development in the area of European EEE space components. It is also responsible for the harmonization and co-ordination of the collectively funded European space component and technology research and the related development, evaluation, qualification and quality assurance activities.
Detailed aims within these broad objectives shall achieve:
♦ Identification and anticipation of user needs.
♦ Maximum co-ordination of all space component technology research and development.
♦ Maximum coverage of all required component technologies.
♦ Maintenance of a practical awareness of both the technical and commercial trends of relevant component technologies.
The CTB established seven sub-groups cover the following domain: Micro-Nano, Silicon, Hybrids, Microwave, Passive Components, Photonics and Radiation Effects.
More information: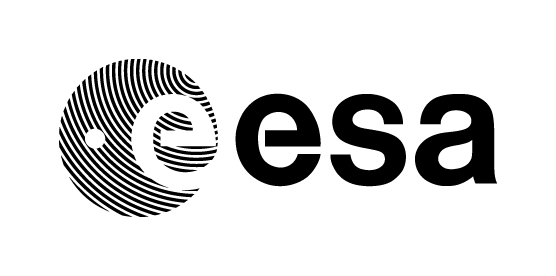 (public website)

(restricted access)